Let everything that has breath Praise the LORD. -- Psalms 150: 6
Therefore I will praise you among the nations, O LORD; I will sing praises to your name. -- Psalm 18:49

Telugu Christian Songs
Album: Sarvonnathuni Shubhaagamanam Christmas Songs
Lyrics: Mrs. Rachel Jyothi Komanapalli Music Director: J. K. Christopher Producer: Bishop Ernest P Komanapalli, Manna Group of Ministries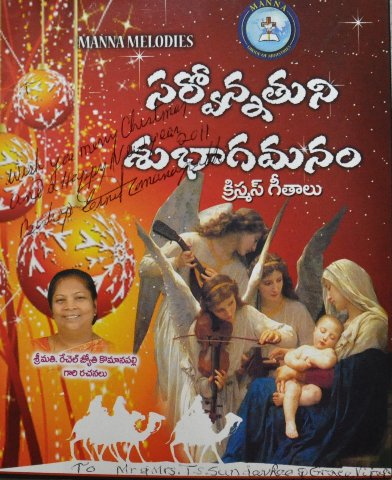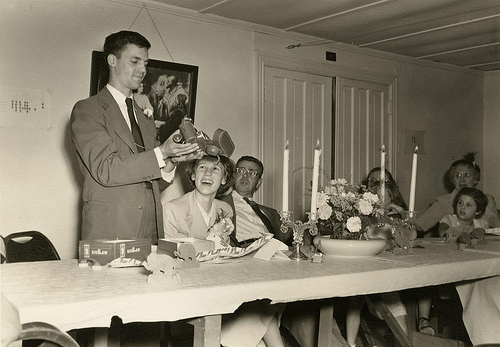 UECF.NET is a popular Christian website and a gateway to Telugu Christian Songs, Andhra Christian Songs, Andhra Khristhava Keerthanalu, Indian, Hindi, Tamil, Malayalam, English Christian Audio Songs, Daily Devotions and other useful Bible resources.